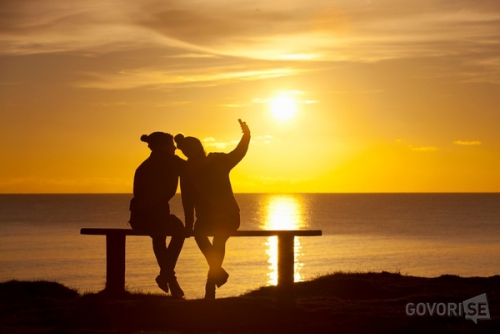 Se tudi vi kdaj zalotite, da o nečem trdite ravno nasprotno od tega, kar čutite, in to le zato, ker ne želite, da bi vas drugi videli kot šibke? Vam za nekaj ni vseeno, a glasno vpijete: 'Briga me'? Vas še kako mučijo stvari, pa rečete: 'Težko bi bilo bolje'?
Tudi drugi ljudje svoje trpljenje skrivajo veliko bolje kot vi mislite.
Poglejte obraze okoli vas - vsi so odeti v svoje osebne tragedije, a mnogi jih nosijo kot oklep izkušenj in trdnih lekcij. Ne sklepajte, da je življenje drugih rožnato (ker vam tako pripoveduje njihov facebook profil ali ker vam to razkrijejo na kavi) - poskrbite le, da bodo v ravnovesju vaša čustva.
Smo vam dali misliti?
Preberite več na Sensa.si