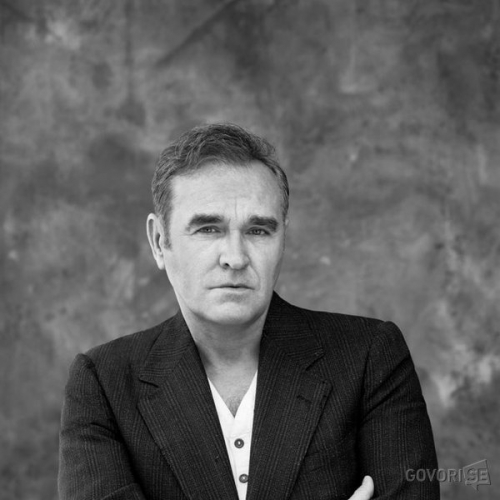 Slovenijo bo doletela posebna čast – obiskal nas bo Morrissey, ena najbolj enigmatičnih in kontroverznih figur indie rocka!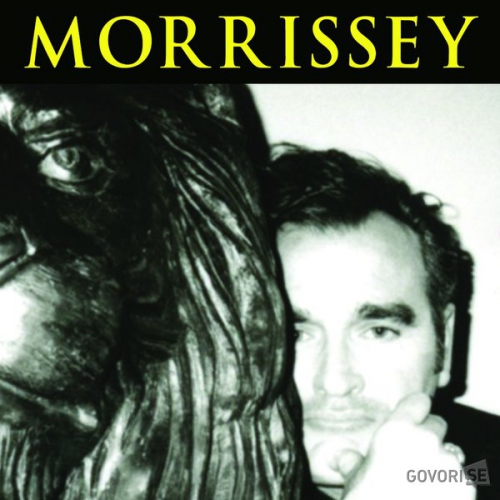 Po besedah revije NME, eden najvplivnejših glasbenikov na svetu, Steven Patrick Morrissey (najbolj znan preprosto po svojem priimku), bo 10. oktobra razvnel občinstvo s koncertom v ljubljanski Hali Tivoli.
Morrissey je najprej opozoril nase kot frontman kultnih The Smiths, ene najpomembnejših britanskih rock zasedb, ki je služila kot neke vrste most med punkom in kasnejšim brit popom. Z intelektualnimi in poetičnimi besedili, ki se v glavnem dotikajo tematike romantike in družbene odtujenosti in teatralno odrsko prezenco, je Morrissey kaj hitro našel zvesto publiko, ki mu goreče sledi še danes. The Smiths so korenito kulturno zaznamovali Veliko Britanijo in, navkljub relativno kratki diskografiji, ohranili svoj vpliv vse do danes. Med častilce The Smiths in Morrisseyja se med drugim štejejo tudi: Oasis, Blur, Suede, Pulp, Bono, OutKast, Radiohead, Arcade Fire, Deftones, Muse, Placebo, Dinosaur Jr., The National...
Po štirih polnokrvnih albumih so The Smiths leta 1987 razpadli, kar pa seveda ni ustavilo Morrisseyja, ki se je podal na izredno plodovito in uspešno solo kariero. Lani je tako izšel izšel že njegov deseti zaporedni album 'World Peace Is None of Your Business'.
Njegovi koncerti pa so znani kot energični in čustveno nabiti dogodki, na katerih da Morrissey vse od sebe in se dotakne tako The Smiths kot tudi svoje bogate solo diskografije, v živo pa so njegove skladbe veliko bolj surove in rock naravnane kot v studijskih različicah. Njegovi koncerti, ob izdatni podpori fanatičnih oboževalcev, ki pojejo vsako besedo Morrisseyjevih skladb, tako postanejo neke vrste sveti obred, prežet s potom, ekstazo in emocijami.